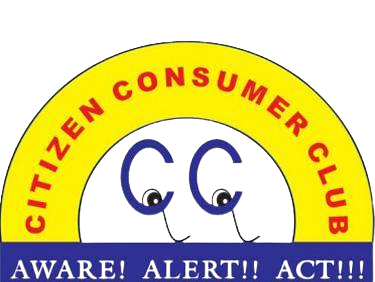 About CCC
Citizen Consumer Club of JIT aims to promote awareness about the basic consumer rights among the students and the teaching community. It also empowers all consumers with knowledge and prepare them to face the world outside. 
Objective
To spread awareness on consumer rights amongst all consumer segments

To sensitize manufacturers, service providers on consumer rights and quality

To help consumers get justice when affected.

To continuously assess policy changes required in each sector for consumer empowerment

To identify and weed out unfair trade practices in delivery of goods as well as services

To promote sustainable consumption
MEMBERS
All teaching and non teaching faculties and students are members of this club.