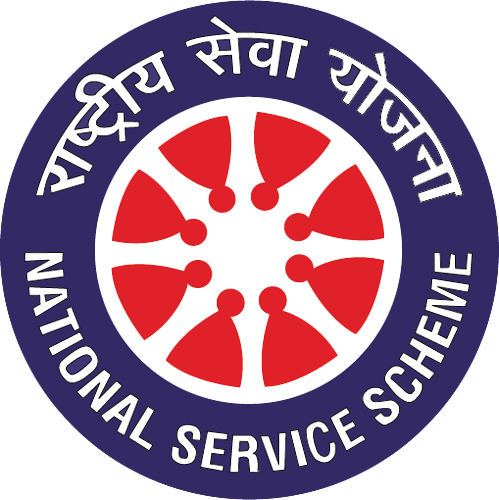 The National Service Scheme (NSS), a voluntary and value- based student youth programme, is one of the major youth schemes being operated in the Ministry of Youth Affairs & Sports. The Scheme was launched with the primary objective of developing the personality and character of the student youth through voluntary community service. It was launched on 24th September 1969, during the birth centenary celebration of Mahatma Gandhi, in 37 universities involving 40,000 students.
In Jansons Institute of Technology, the NSS unit is established during the academic year 2011 – 2012. NSS Unit consists of 100 volunteers from first and second year. More than 1000 students were benefitted through various regular and special camping activities conducted in and around the college area.
Aims & Objectives:
The aims and objectives of the NSS are:
to render service to the community while studying in an educational institution;
to arouse the social conscience among students;
to provide them with an opportunity to work creatively and constructively with the community around the educational campus;
to put the education they receive to concrete social use; and specifically,
to work with and among the people;
to engage in creative and constructive social action;
to enhance knowledge of oneself and the community through a face-to-face with reality;
to use the knowledge gained in the classroom in a practical way for mitigating at least some of the social problems;
to gain skills in programme development to be able to be self-employed. The goals are to achieve improvement in personality, leadership qualities, national outlook and a sense of civic responsibility.
Overall objective of the NSS is
"Personality development through Community Service"