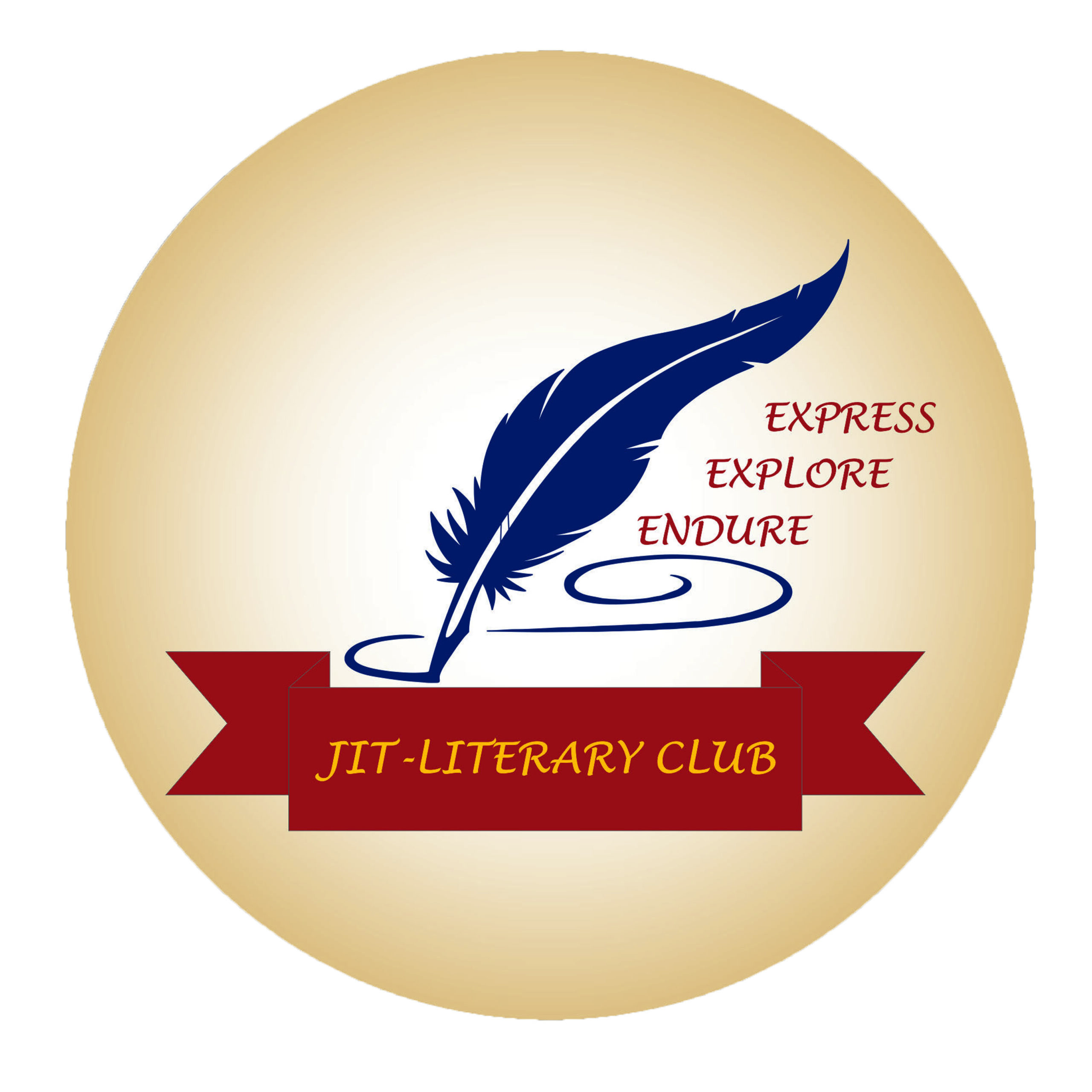 ABOUT LITERARY CLUB:
The Literary Club is a paradise for thinkers, readers and writers. A place where students are free to think, read and write about their own interests and choices. The club is also a forum for students to share their insights on politics, philosophy, spirituality, philanthropy, and more.
Motto:
To amplify all the thought provoking voices of students to enrich their creativity skills.
Vision:
To analyse the fine nuances of various facets of literature.
To encourage students to become orators and display their intellectual, independent thinking skills and imbibe a sense of confidence
Mission:
To revise and restore the art of reading, listening, speaking and writing with passion
To give wings to our imagination