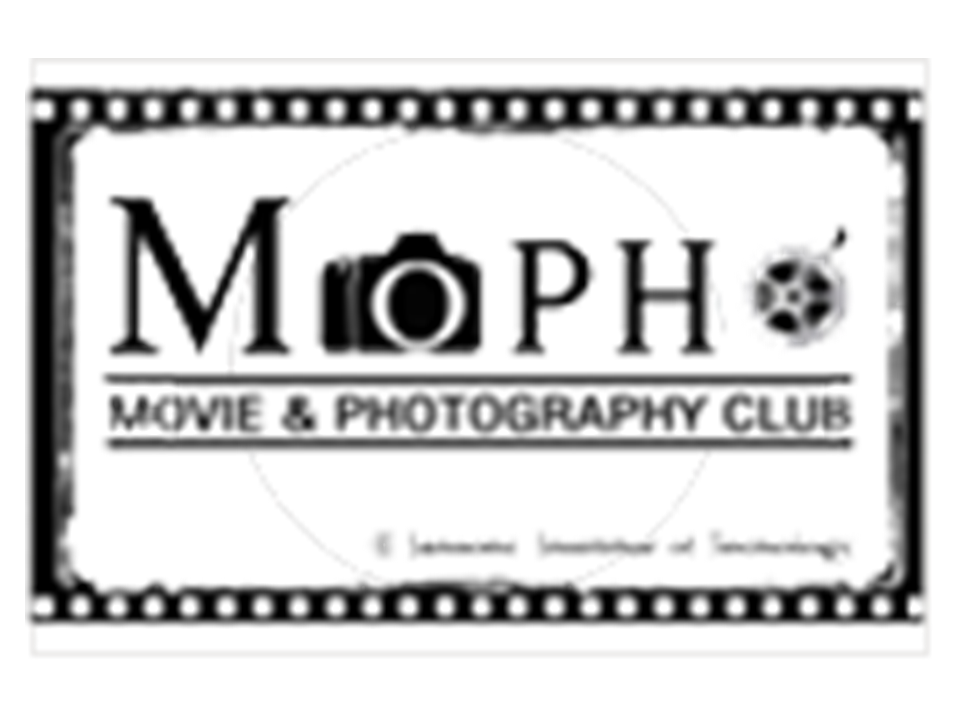 ABOUT MOPHO
Jansons Institute of Technology inaugurated MOPHO (Movie and Photography) Club on February 2013. "Imagination is the beginning of creation. You imagine what you desire, you will what you imagine, and at last, you create what you will."
Movies and Photography Club is a blend of people who want to capture and create beauty. The club aims to create the opportunities for every student to discover the artist within themselves. It also gives them the platform to show off their dreams into reality. 
Objectives
To enhance Photographic Skills among Students and to empower them to become young Short film makers, photographers this would increase their analyzing and sensing skills.
To create an atmosphere for the students to discover, develop, deploy and express their Creativity in Photo & video, capturing & editing skills. 
To encourage students to express their thoughts and emotions through art or photography. 
To hammer the habit of imagination of concept transformation to implementation.